YOUR NINJA ADVENTURE:
We can't actually send you into the world of Naruto, but we can get you pretty close with our anime apparel. Enjoy geeking out while wearing your favorite Naruto Shippuden merch!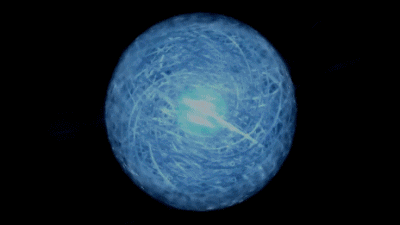 Sasuke Uchiha is one of the last remaining members of the Konohagakure's Uchiha clan. Sasuke witnessed his older brother, Itachi, murder the entire clan, along with their parents. This caused a hatred of his brother and triggered his desire to gain the strength needed to enact his vengeance.

Itachi Uchiha (in Japanese: うちはイタチ, Uchiha Itachi) is a major antagonist and anti-villain in the manga and anime series Naruto, and the older brother of the series' deuteragonist, Sasuke Uchiha.
There's a reason why people love Itachi — the man built up to be this imposing villain throughout Naruto is revealed to be a pragmatic individual who culled his clan for the greater good and always loved his brother, no matter what.
Intending to personally bring that level of despair to the world, Nagato took on the name of "Pain". As the damage he'd received from Hanzō's attack and the link with the Demonic Statue left him frail and immobile, Nagato created the Six Paths of Pain out of corpses that he controlled remotely.
Nagato was the only wielder of the Rinnegan to master all six. He was able to use at least two at the same time and to switch between one and another within seconds, enabling him to face all types of foes at once. Due to his crippled state, Nagato uses these powers through his signature Six Paths of Pain.
Naruto Uzumaki is a shinobi of the Hidden Leaf Village and the jinchūriki of the Nine-Tails. Naruto's parents, Minato (the Fourth Hokage) and Kushina, sealed the Nine-Tails within Naruto's body the day he was born.
He was shunned by the village throughout his childhood due to this, forging a desire for acknowledgement and fueling his pursuit of becoming Hokage. Ramen Ichiraku is his favorite restaurant. Each shinobi has their own nindō, a personal code in which they live by. Naruto's nindō is to never go back on his word. After his graduation from the Academy, Naruto, Sasuke, and Sakura form Team 7 under the leadership of Kakashi Hatake.
💖Where do the donations go?
For each order placed will donate 15% of the profits to suicide prevention and mental health awareness.
We donate the profits to NAMI and other similar organizations.