Are you sick of being shorter than everyone else? Or do you just want to be that little bit taller to make the small things in life just a tad easier?

A subtle addition could make the world of difference and I'm pleased to tell you that our Elevation Soles might just change your life.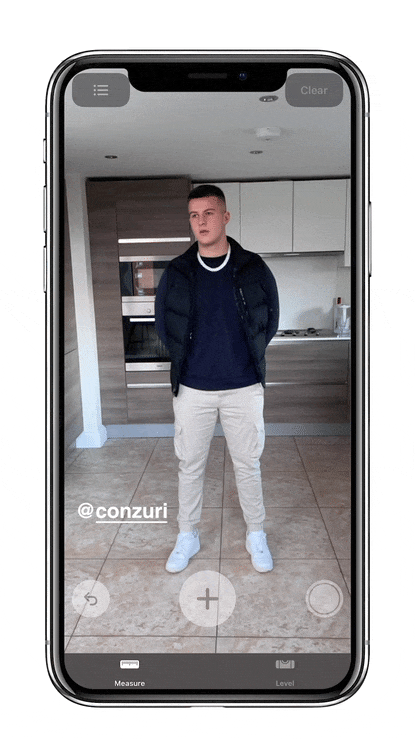 💖Where do the donations go?
For each order placed will donate 15% of the profits to suicide prevention and mental health awareness.
We donate the profits to NAMI and other similar organizations.