All Lyankaashop Shirts are:
Pre-shrunk. True to size fit.
Made in the USA
Premium quality garments and high quality garment
Made from 100% Cotton. This blend maximizes both comfort and durability.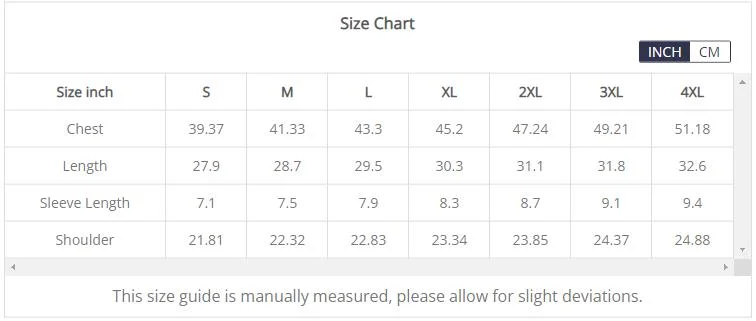 We are back in stock and will ship in 1-2 business days!
Please refer to our FAQs tab for any questions regarding refunds, shipping, and more!
💖Where do the donations go?
For each order placed will donate 15% of the profits to suicide prevention and mental health awareness.
We donate the profits to NAMI and other similar organizations.