ATTENTION: We're going viral on TikTok right now and have a very low stock remaining - It is first come first serve!
The most unique lighter
You bring this around any of your friends or to any parties, and the lighters guaranteed to start some conversations.
It's easy to light candles with and what not, but honestly the coolest part is simply fidgeting with it. It's mesmerizing to just stare at the green flame.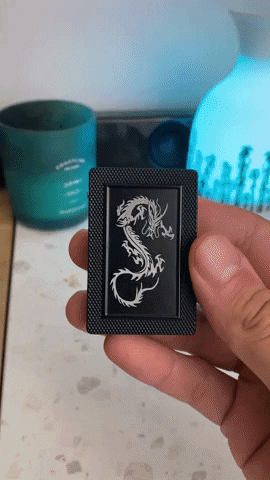 Unique Green Colored Flame

Refillable & Reusable - Fill with butane

Adjustable Flame Size

Windproof - Stays lit in a breeze

Durable Full Metal Construction
Our Biggest Sale Of The Year: The whole website is 50% off until 11:59 PM. Order now before it's full price!
💖Where do the donations go?
For each order placed will donate 15% of the profits to suicide prevention and mental health awareness.
We donate the profits to NAMI and other similar organizations.